Electrical & Electronics Engineering
'A good teacher is like a candle- it consumes itself to light the way for others'.
Electrical & Electronics Engineering
About the department: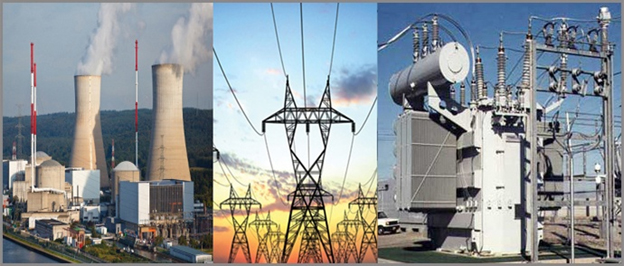 The Department of Electrical and Electronics Engineering have been exceedingly outshining in the college since its inception in 2010. It has been a team of well experienced dynamic faculty and staff. With perseverance being the major trait, the adept faulty of EEE Department works rigorously, helping the students attain quality education needed for the next generation. Having a very significant growth, the Department of EEE presently offers a UG program .

The Department is adorned with well established labs and computational facilities to incline practical knowledge to both students as well as the researchers. The Department's reputation is plunged in various aspects of academics, placements, sports and the all round development of a student.
The department strives to instill in students the attitudes, values, vision and training that will prepare them for lifetimes of continued learning and leadership, to develop the ability and passion to work wisely, creatively and effectively for the benefit of society; to generate new knowledge for the betterment of human kind and disseminate it universally; and to generate realistic and innovative solutions for the current and future technological needs

 VISION:

To impart knowledge in electrical science and technology to meet the international standards and make the electrical engineering ethically and emotionally strong enough to meet the technological challengers for the well being of.

MISSION:
To produce electrical engineers of high caliber to serve the society and nation.
To be electrical engineering department of excellence imparting quality technical education imbibed with proficiency and human values,  providing opportunities and facilities for the students to develop into creative, dynamic and globally competent technology professional